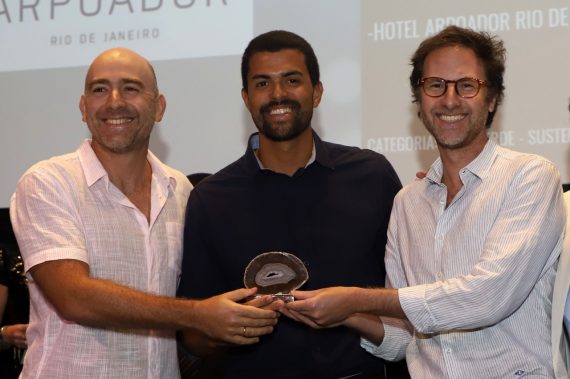 Professional Master's student is awarded at Top Hotel RJ in the Sustainability category
Tuesday April 25th, 2023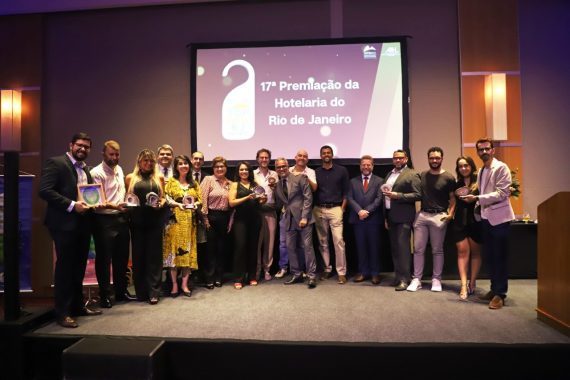 Pedro Campos received an award from the Brazilian Hotel Industry Association (ABIH-RJ) and HotéisRio. The second place in the Top Hotel RJ award came with the Sustainable City & Sea project in the Sustainability category (Green Seal).
The project aims to implement the concepts of sustainability, sustainable development and circular economy in the operation of the Arpoador Group hotels, Hotel Arpoador and Ipanema Inn. As a result, the aim is to reduce the negative impact on the environment and generate a positive socio-environmental impact, measuring the results and reporting the impacts obtained. The scope and results of the project are guided by the framework of the UN Sustainable Development Goals (SDGs), the main benchmark of sustainability goals and indicators.
This project is a path of evolution in sustainability, with the objective of making the group's undertakings an international reference in sustainable hospitality. Through valuing, improving and monitoring actions already taken by the group in relation to the subject, and implementing new practices, it aims to present several indications that the objective is being achieved, reflected through the search for important recognition and certifications.
< Previous
Next >
Back to Noticias